Solutions for plastic injection moulders
Experienced. Reliable. Attentive.
Creating custom solutions for your plastic injection moulding production, Geiger Handling can ensure you always receive the best equipment partnered with excellent customer care.
Established in 1998 Geiger Handling has become a leading UK injection moulding machine and ancillary equipment supplier, we have formed partnerships with some of Europe's leading manufacturers of ancillary equipment for the plastics industry.
We offer flexible, skilled and hands on experience, specialising in creating bespoke, turnkey solutions to help you save time and money. Whatever your sector in the plastics industry, we can design, supply, install and support your manufacturing machinery and equipment, ensuring your moulding production is as efficent as possible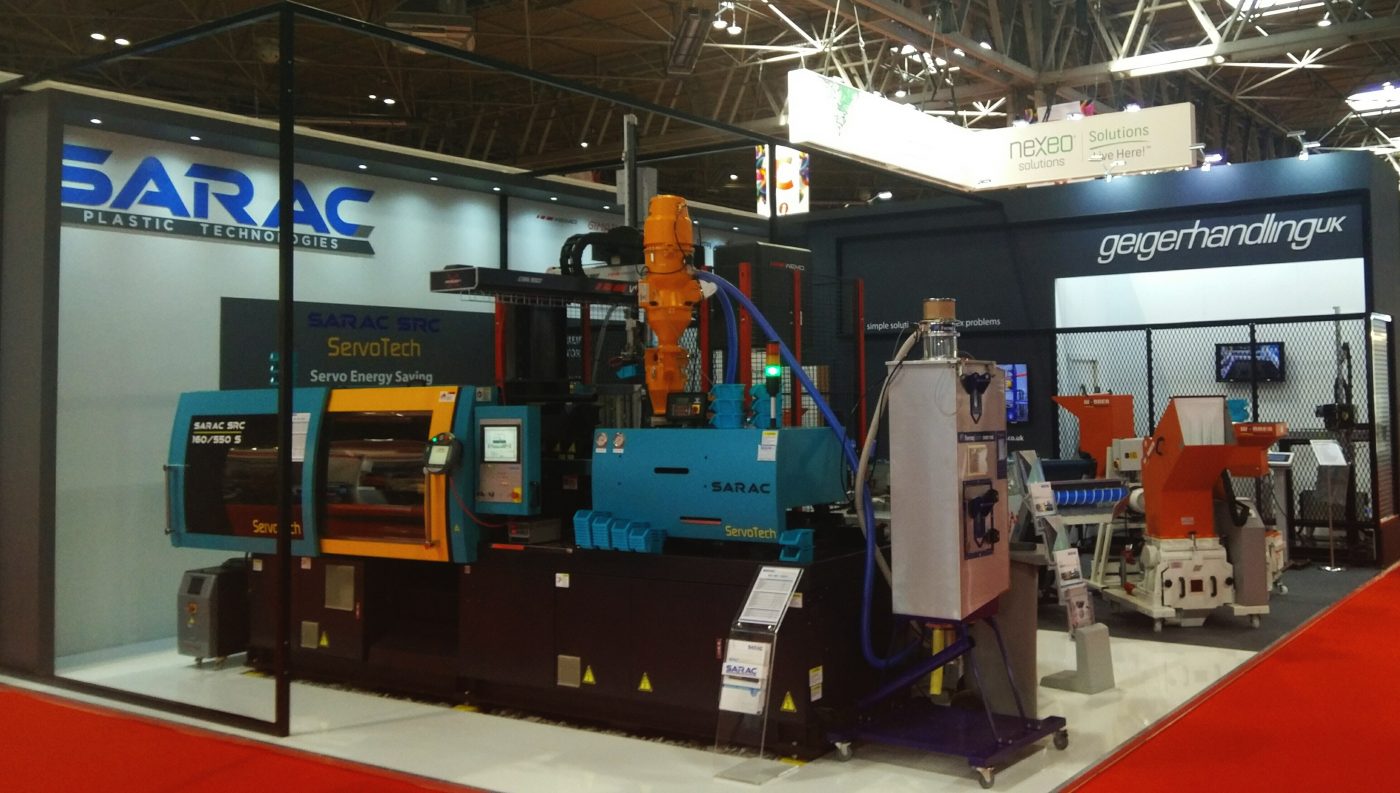 Teamwork
We've built up an enviable team over the years — skilled, experienced people who work together to provide you with the best service & support.
Innovation
With decades of technical experience, we have the expertise to provide innovative solutions to all your production problems.
Continuous improvement
We continuously strive to improve the support we offer, from investing in our large stock of spare parts to staff training.
Partner with us & power your productivity
Conveniently located in Stoke-on-Trent, Staffordshire, you can visit us if you'd like to see our demonstration area and experience our products. Or if you'd like to call in to chat with one of our technical engineers to discuss the best equipment for your needs and how we can help your plastics business grow.